What is a dental implant?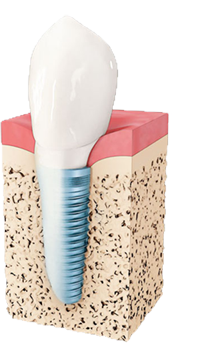 A dental implant serves as the tooth root of your new tooth. It is only a few millimeters long and carefully engineered, so your dentist can firmly anchor it in your jaw bone like your natural tooth and keep the replacement tooth stable. On top of the implant a crown or bridge will be used as the visible part of your new tooth. It is made of strong material (like e.g ceramics) and individually designed by a dental laboratory to make it look and feel like your natural tooth.
Dental implants are widely considered to be the most successful method of tooth replacement used today, because they give a number of benefits to patients.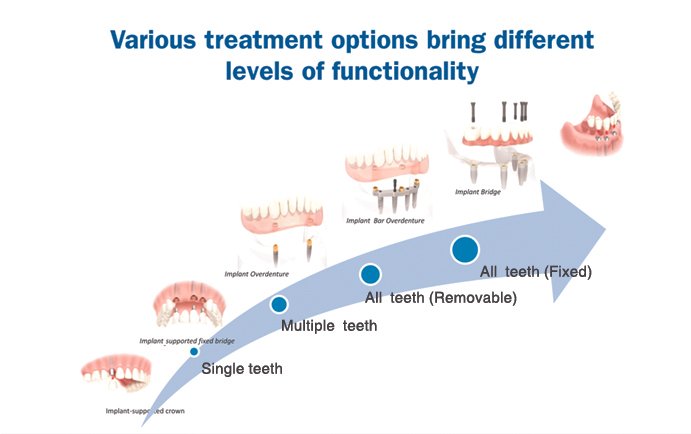 A bridge or dental implant, what is right for me ?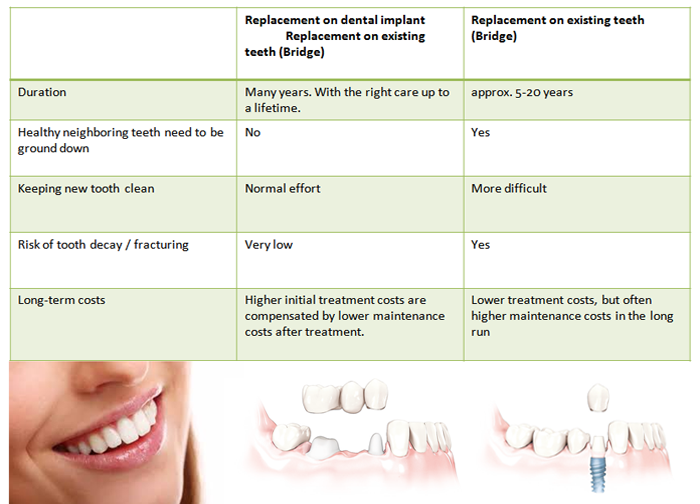 Multiple Missing Teeth

All Teeth Implant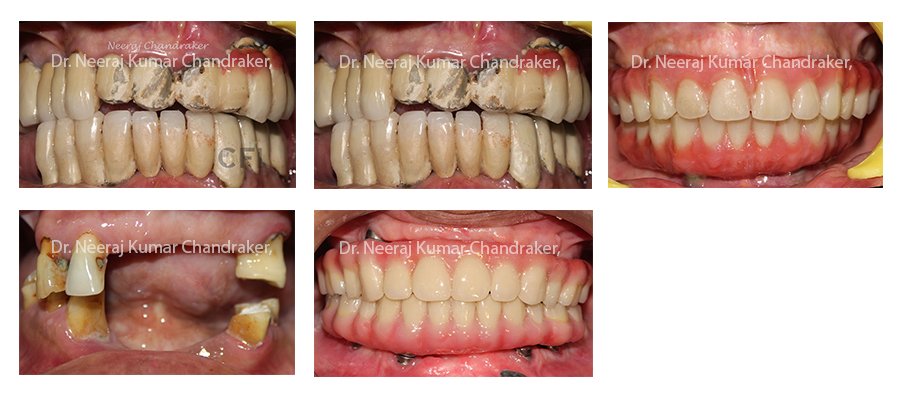 Advance implant treatment
Sinus lift

A sinus lift is surgery that adds bone to your upper jaw in the area of your molars and premolars. It's sometimes called a sinus augmentation. The bone is added between your jaw and the maxillary sinuses, which are on either side of your nose.
Bone augmentation

Patients with insufficient natural, healthy bone to support dental implants could be ideal candidates for bone augmentation, which is the process of rebuilding the bone. The goal is to provide a sound structure where implants can be placed and secured in the alveolar bone structure
Zygomatic implant